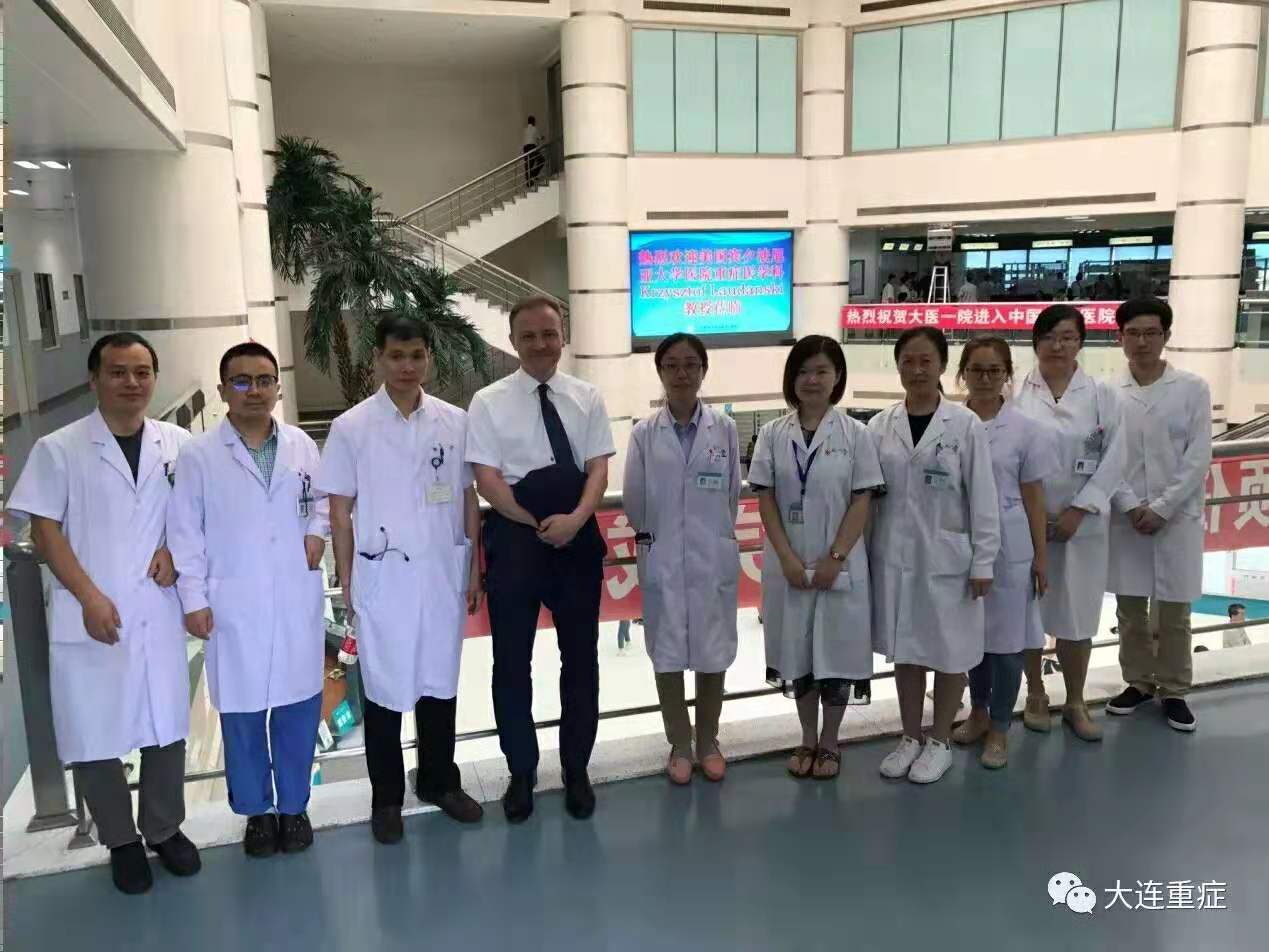 The First Hospital Affiliated to Dalian Medical University is a comprehensive tertiary hospital with about 2700 beds. Department of Critical Care Medicine is one of the first national key disciplines in China. Director of the department, Dr. Wan Xianyao, is an acclaimed national professor of critical care medicine in China. In 2017 Dr. Laudanski was invited to present academic data. We established at that time research projects. So far, our collaboration produced peer-review manuscripts. Another research collaboration is ongoing.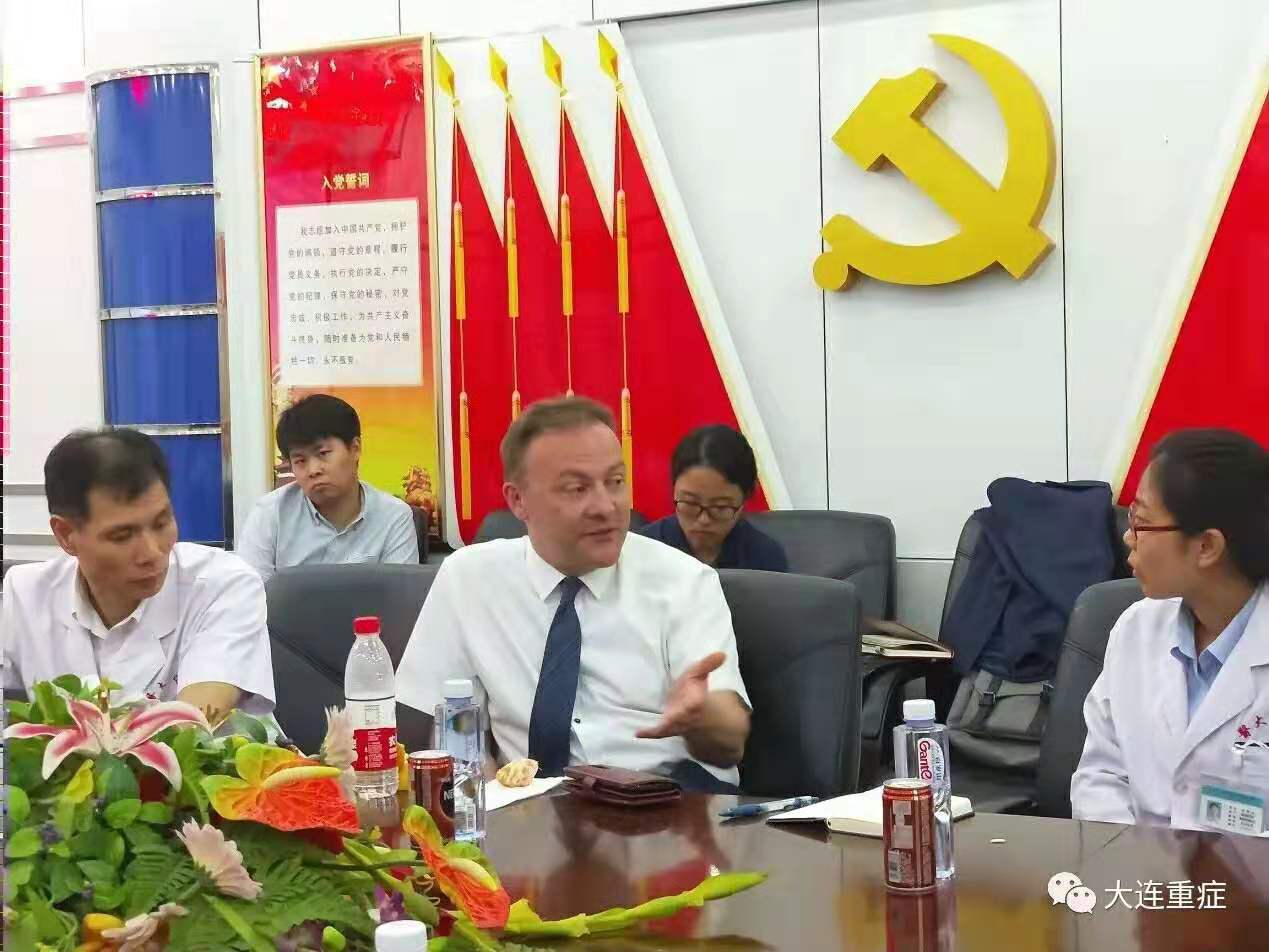 The Intensive Care Unit of the Second Hospital of the Dalian Medical University has invited Dr. Laudanski from the University of Pennsylvania for academic exchange. He presented several lectures about sepsis with a lively discussion afterward exchange improved cultural exchanges between hospital and resulted in ongoing research projects.
My Chinese friends decided to give me a name in their language.
It is 文道 ….
Apparently, it is difficult to translate but " 文is culture.道is wisdom which together means that human existance is to create a culture in order to utilize the wisdom in this purpose of life"