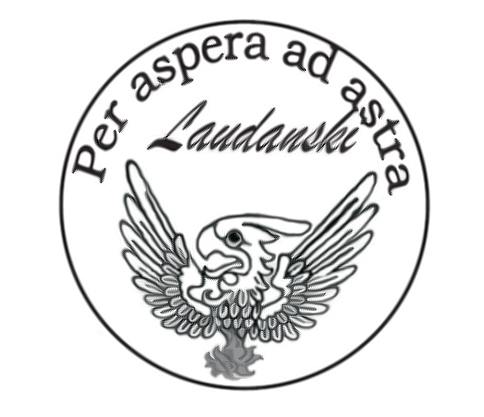 Krzysztof "Kris" Laudanski, MD, PhD, is an Assistant Professor in the Department of Anesthesiology and Critical Care at the University of Pennsylvania. He is native of Republic of Poland and was born in Warsaw
He is board-certified in anesthesiology and critical care. He is the Fellow of Critical Care, an award given by the Society of Critical Care Medicine. He splits his practice between the Heart & Vascular and Trauma Intensive Care Unit. His clinical experience focuses on managing ECMO, VAD, postoperative recovery, sepsis, and postoperative cognitive decline. He holds the Regional Anesthesia Certificate from the American Association of Anesthesiologists. He is the Senior Fellow at the Leonard Davis Institute for HealthCare.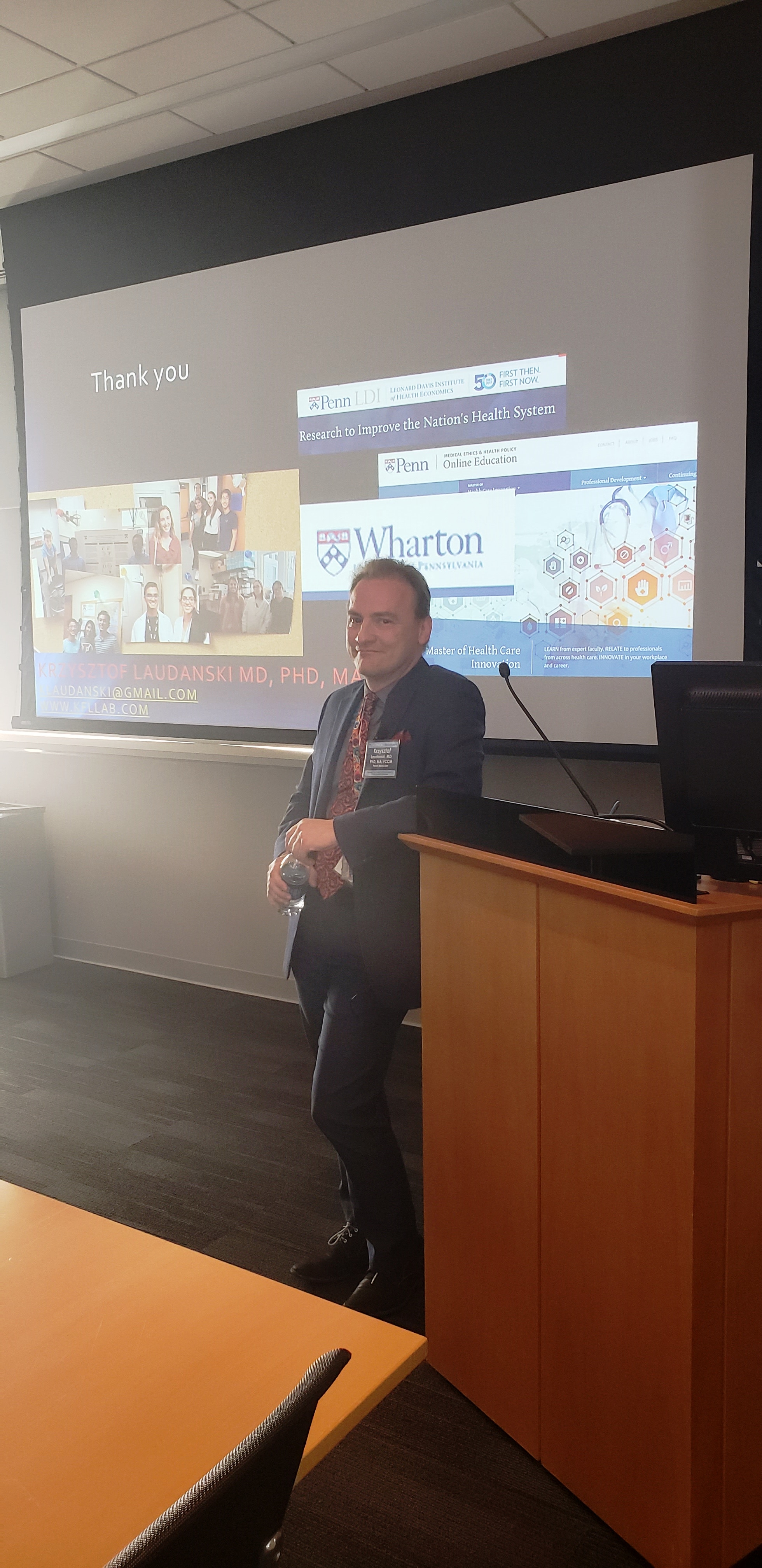 Dr. Laudanski's research focuses on the three distinctive areas: regulation of DNA expression in survivors after critical care illnesses, health care operations/medical decision-making processes, and medical volunteerism. On the first subject, he is a PI on the NIH-funded project focusing on the long-term regulation of gene expression after a critical care event and the impact on the recovery of the patient after critical care illness and anesthesia/surgery. He is also very interested in medical decision making and health care operations as the primary determinant of patient recovery. His research investigates the cognitive process, biases, and the effect of emotional imprints on the decisions made by medical professionals. His work showed that suboptimal decision-making processes might expose patients to unnecessary risk and have negative economic consequences for hospital systems. Optimizing health care in ICU is another area of interest. The ICU environment is demanding significant swings in demand. Improving existing health care models, or envisioning new health care models, may have a potentially significant impact on individual and population health. Dr. Laudanski is particularly interested in tele-ICU, especially in terms of integration with wearable devices and alternative models of health care delivery. He uses simulation, narrative studies, and cognitive testing to discover operating problems and provide the staff with unique experiences. Finally, adjusting health care operations and delivery based on the availability, cultural specificity, and local demands is another area of interest that is frequently pursued by Kris in the austere and remote settings.
Dr. Laudanski lectures on the subjects of medical decision making, ECMO, and sepsis. However, his passion is providing support to future generations of medical professionals. Being a mentor is creative and fulfilling work that begins with creating a tailored plan that fits both the mentee's and mentor's interests, goals, and passion. Dr. Laudanski provides a mentee an opportunity to focus her research in the clinical setting, analyzing data from charts or in the lab, or conducting bench-side work in molecular biology. He is part of the CURF program at the University of Pennsylvania. He is also mentoring three Ph.D. students and advises several junior investigators. His past mentees work at various academic positions (Stanford, Yale), private companies (Merck), or were awarded prestigious scholarships (NSF).
He enjoys a variety of activities but work is on of his hobby ;). During warm days he likes to chill out on the sunroof